Welcome to MATRIXSANOS
At the service of your well-being
BlueBrain® is a new application for influencing psychosomatic disorders of all kinds. The BlueBrain device is placed on the solar plexus for application. The flashing frequencies act on the nervous system and the brain.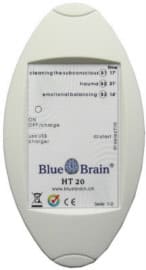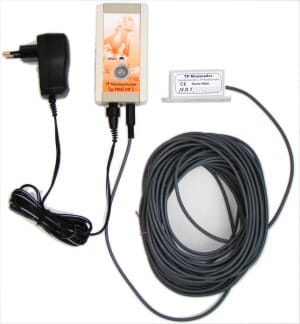 With the marten and dormouse system.
TP-Marderschocker since 1987
Since 1987, MDT Bioelectronics has been offering a system against marten damage with great success. For the ultrasonic defence of permeurs and dormice.
Types of equipment available
12 volt device for cars
230 volt appliance for house installation
Up to 5 waterproof mini-transmitters can be connected to household appliances for outdoor use.
Special devices against field mice
Fully automatic silver colloid production with SilverHandy. Type M104 for water quantities from 200 to 1,000 ml. Now also produce copper and zinc colloids with the same equipment.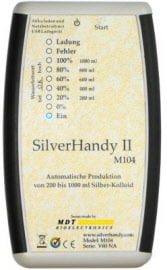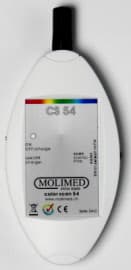 The professional colour light system. Application of coloured light with monochromatic light.
Available as a pencil or a colour scan. MOLIMED® color scan - all colours in one convenient device. Since 1994, the operation has been successful. Development and production: MDT Bioelectronics
Dr. Neeresh F. Pagnamenta: Chromotherapy for children A simple ...
The partner at your service who produces instruments in the field of chromotherapy, ultrasound transmitters to ward off martens and dormice and an instrument for the automated manufacture of silver colloids